Privacy Policy
At Stonehollow Workshop, we value your privacy and are committed to protecting your personal information. We have developed this privacy policy to inform you about how we collect, use, and safeguard the information we gather from our players. By accessing and using any of our games, you accept and agree to the terms of this policy. Please review this policy carefully to understand our practices and your rights.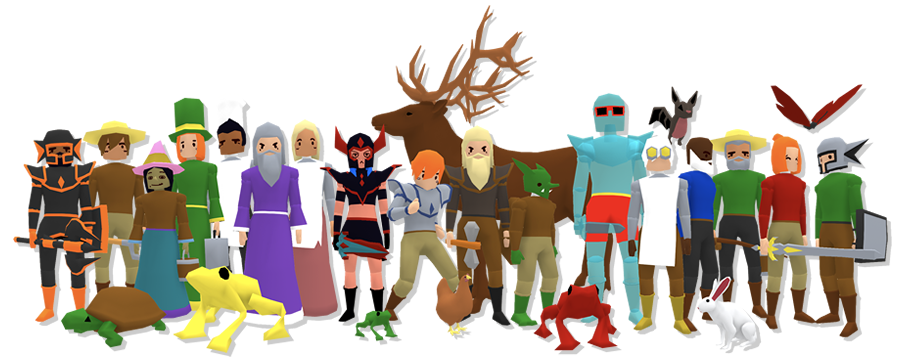 Information Collection
We collect only the necessary information required to provide our mobile games and services. We do not request personal information unless it is essential for the functionality of our games. The information we may collect includes in-game data and information provided by you during the account creation process.
Use of Information
The information we collect is used solely for the purpose of operating and improving our mobile games. We do not automatically collect any personal information, except IP addresses. The data we gather is used to enhance gameplay, optimize performance, and provide a tailored gaming experience.
Information Sharing
We do not share your personal information with third parties unless it is necessary for legal compliance, the development of our games, or to protect our rights. Any third parties we engage with will be bound by strict confidentiality and privacy obligations.
Data Retention
We retain your information only for as long as necessary to fulfill the purposes outlined in this privacy policy. If you choose to delete your account, we will promptly remove your personal information from our records, except where retention is required by law or for legitimate business purposes.
Cookies and Tracking
In some cases, we may use tracking technologies, including cookies, to enhance your in-app purchase experience. These technologies help us understand your preferences and offer personalized recommendations.
Your Rights
You have the right to access, update, and delete the personal information we hold about you. If you have any questions, concerns, or requests regarding your information, please contact us at contact (at) stonehollow-workshop.com. We will promptly address your inquiries and assist you in exercising your rights.
Policy Updates
We may update our privacy policy periodically to reflect changes in our practices or legal requirements. It is recommended to review this policy periodically for any updates. By continuing to use our mobile games, you indicate your acceptance of the revised policy.